Discussion. Weeping Willows. Anatomy of a genre: black comedy.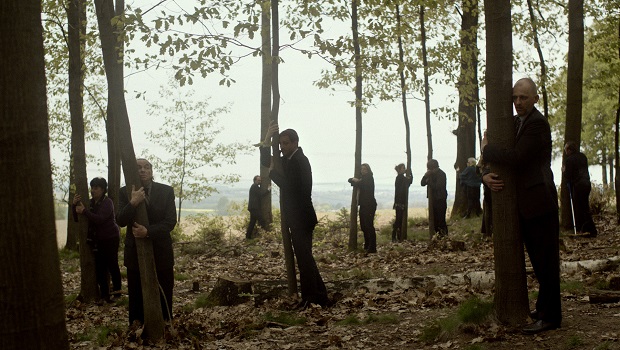 Natalia Sinelnikova, Leonid Kaganov
All those who work in filmmaking know how hard it is to make a really good comedy. But one of its subgenres, a black comedy, is even more difficult to create, since its author has to balance on a razor edge. One false step can transform the entire picture from a light-hearted jest about death or violence into a vulgar farce with no sense of measure. Natalia Sinelnikova and Leonid Kaganov are going to discuss how not to fail and not to tar one's reputation while working on a black comedy.
Natalia Sinelnikova is the director of "Weeping Willows", a short meter that is part of this year's Festival program.
Leonid Kaganov is a writer of fantasy, a screenwriter and a comic writer. He is a member of the Union of Russian Writers and an author of a dozen books in the fantasy genre, novels and collections of short stories alike. His works have been awarded with multiple fantasy literary awards, including the the "Bronze Snail" prize established by Boris Strugatsky.
About the film