Workshop. When things get from terrifying to terrific!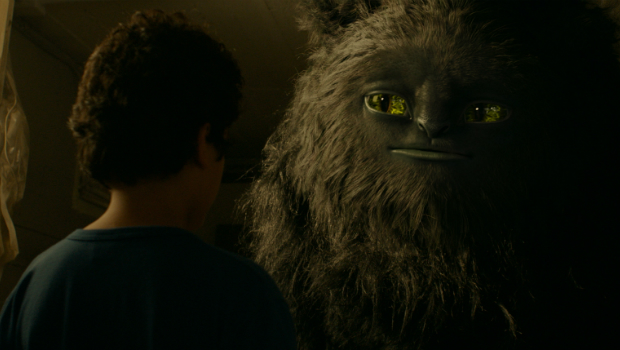 Category:
About the film:
Speaker:

Anna Storozheva
About speaker
Anna Storozheva is a cartoonist and a teacher. For the past ten years she's been heading an animation studio for children in the Jewish Cultural Center, and participated in multiple children's festivals. Among her awards are: 9 President's prizes for young culture professionals (cinematography nomination), Grand Prix of international children's festivals, and an award for the best animation movie for children in Moscow with a Jewish theme (2006).
About event
What to do if a child is scared of darkness and monsters? Too often imagination of children overpowers logic, that is why it is very effective to use that very same fantasy to fight the fear. For example, to take a piece of paper and draw creatures that terrify you throughout the night. That is what our little viewers are going to do at a drawing workshop conducted by Anna Storozheva.
About the film