Q&A. The mystery of the inverted letter.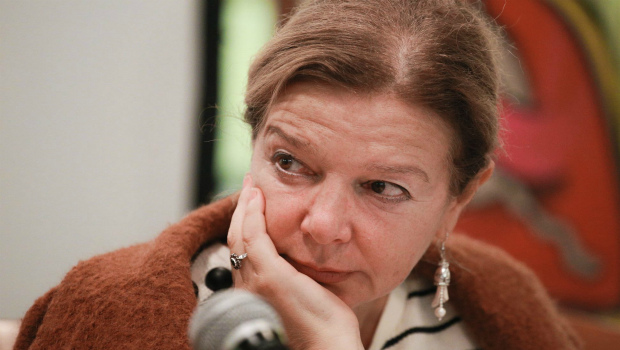 Category:
About the film:
Speaker:

Amir Yatziv, Larisa Malyukova
About speaker
Amir Yatziv is a director, screenwriter, producer and IT specialist. Larisa Malukova is a film critic, a screenwriter, a film reviewer for Novaya Gazeta, an expert jury member of The Ministry for Culture of Russia and the Cinema Foundation of Russia, a jury member of Russian International Film Festivals.
About event
The sign "Arbeit Macht Frei" is one of the main symbols of the Holocaust and of the terrors of the genocide. In 2006 it underwent conservation oversight because of how rusted it became. Two teams of metal workers who were manufacturing copies to replace the sign had no awareness of each other and were never in touch. Amir Yatziv has compared statements of both groups in his short documentary. Dialogue created by metal artists shows that the case of inverted letter B was essential to the process. As a result an intriguing story of different people was born. Amir Yatziv is going to talk about it with the audience.
Film screening and Q&A will be held in partnership with the Moscow International Experimental Film Festival.
Moscow International Experimental Film Festival (MIEFF) is an international cultural and educational platform which focuses on works of filmmakers and video artists who create by going beyond established artistic practices. It aims to become a foundation for support and development of experimental films in Russia. The Festival showcases the diversity of modern cinematographic strategies that step outside classical film esthetic and tries to bring up a new generation of viewers who are open to embracing the unconventional, changing their point of view and experimenting.
About the film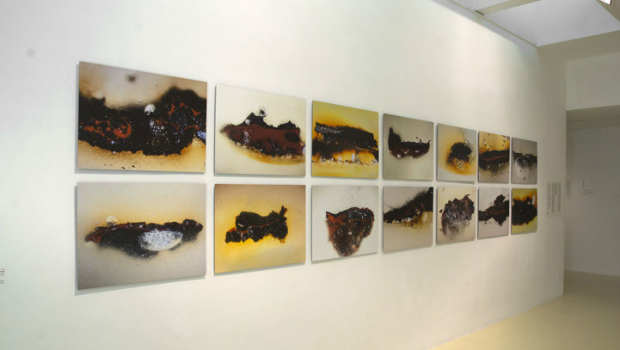 6+