Q&A. Why do we need a virtual Auschwitz in the 21st century?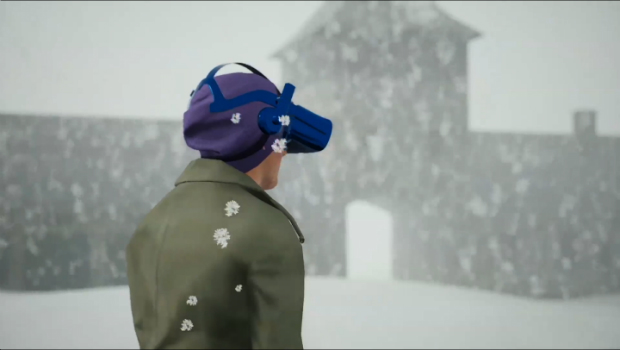 Category:
About the film:
Speaker:

Amir Yatziv, Larisa Malyukova
About speaker
Amir Yatziv is a director, screenwriter, producer and IT specialist. Larisa Malukova is a film critic, a screenwriter, a film reviewer for "Novaya Gazeta", an expert jury member of The Ministry for Culture of Russia and the Cinema Foundation of Russia, a jury member of Russian International Film Festivals.
About event
What are human encounters like in virtual worlds simulating concentration camps? Why reproduce 3D realities of the most terrifying places in human history? And where is the boundary between preserving the memory and not being able to let go of the past? Larisa Malukova and Amir Yatziv are going to discuss the rare genre of the animated documentary.
Film screening and Q&A will be held in partnership with the Moscow International Experimental Film Festival.
Moscow International Experimental Film Festival (MIEFF) is an international cultural and educational platform which focuses on works of filmmakers and video artists who create by going beyond established artistic practices. It aims to become a foundation for support and development of experimental films in Russia. The Festival showcases the diversity of modern cinematographic strategies that step outside classical film esthetic and tries to bring up a new generation of viewers who are open to embracing the unconventional, changing their point of view and experimenting.
About the film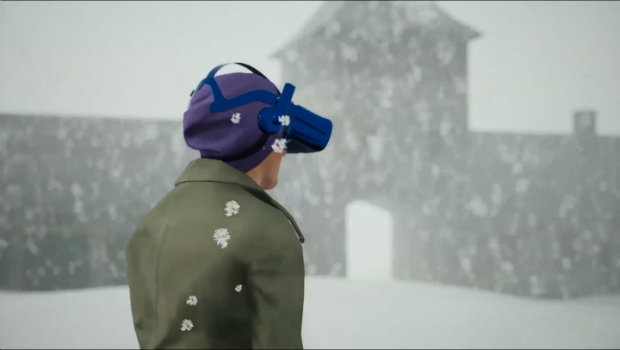 16+