Lecture. A modern artist and the city.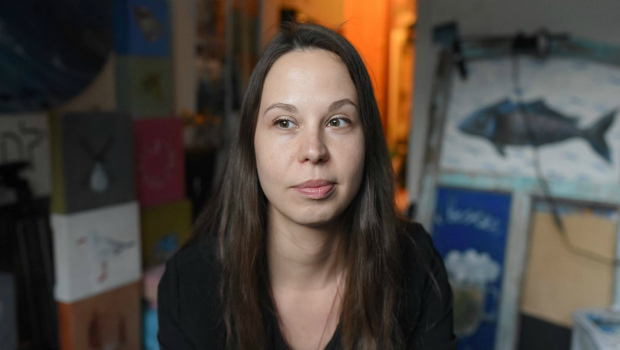 Category:
About the film:
Speaker:

Vasily Stormit
About speaker
Elizaveta Novikova is an artist who works under the alias Vasiliy Shtormit. Her works can be found in private collections in Russia. Elizaveta is a curator and an organizer of festivals, art projects and exhibitions. She has also had experience of working in film production as production designer.
About event
A modern artist is often regarded to be less of a romantic, and more of a revolutionary who breaks the stereotypes and fights the long history of prejudice. How to trust oneself on the journey of the artistic search, why the process of individual visual exploration matters so much and how to look at your own personal image as an art form, - those are some of the issues that Vasily Shtormit will talk about at her lecture.
About the film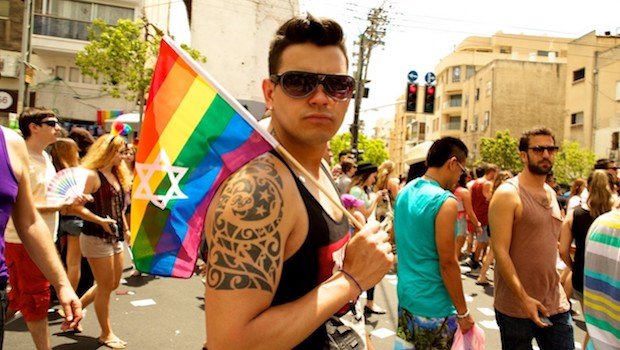 6+
Type:
Country:

Israel

Director:

Nellu Cohn