Monologue. Andrei Konchalovsky and his protagonists.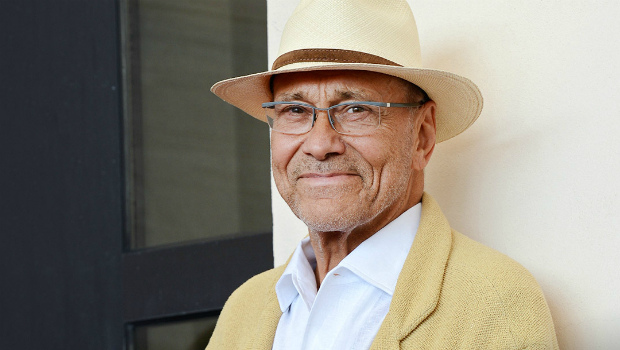 Category:
About the film:
Speaker:

Andrei Konchalovsky
About speaker
Andrei Konchalovsky is a film director and screenwriter, a public and political figure. He is a People's Artist of the RSFSR and and President of the Nika Russian Academy of Cinema Arts. His existential drama "The Postman's White Nights" won the Silver Lion at the 71st Venice International Film Festival, and and in 2016 Konchalovsky won the Silver Lion for Best Director for his drama "Paradise".
About event
"I was not creating a film to portray physical suffering, you will see no cut off heads or piles of corpses there. My work is about what matters most - about human relationships. I am interested in psychological violence, one that affects the soul. This is something far more difficult to convey," says the author himself about his award-winning picture. Andrei Konchalovsky will speak about our unique personal ideas of paradise and about how they relate to our collective past experiences.
About the film