Discussion. A journey into the world of childhood and the Jewish culture of the last century.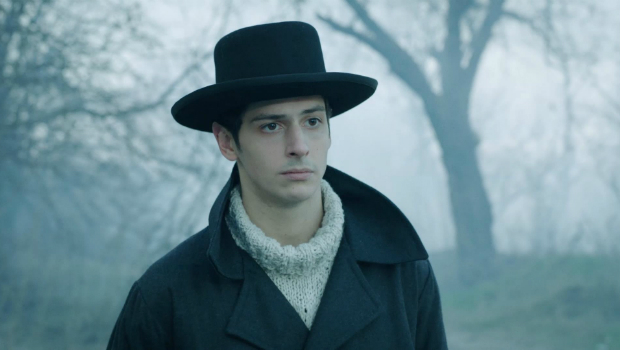 Category:
About the film:
Speaker:

Arseniy Semenov
About speaker
Arseniy Semenov is a lead actor in the film "Song of Songs", and an actor in the St.Petersburg Masterskaya Theatre.
About event
What was everyday life like for the Jews in the beginning of the last century? Sholem Aleichem, author of the novel "The Song of Songs" has done an astonishing work of describing Jewish spirit, traditions and truly inimitable humour. Creators of the film, in their turn, have managed to immerse the viewers into a unique world that masterfully combines a documentary reconstruction of the life of a Jewish Shtetl and Sholem Aleichem's fairy-tale language. Arseniy Semenov will talk about the happiest moments of Sholem Aleichem's life that his work reflected, such as the writer's childhood and his first love.
About the film