Q&A. The modest genius.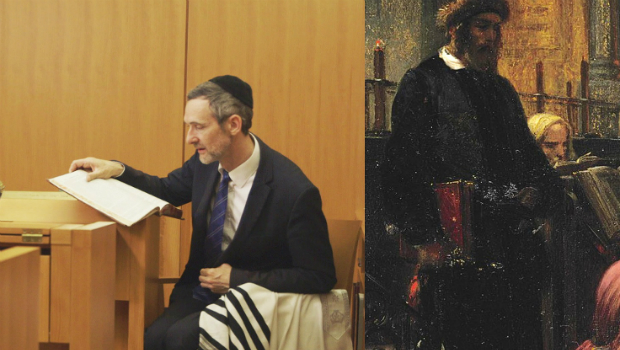 Category:
About the film:
Speaker:

Isabel Gathof
About speaker
Isabel Gathof is the screenwriter and director of the film Moritz Daniel Oppenheim.
About event
Moritz Oppenheim is often regarded to be the first Jewish painter of the modern era. He was indeed one of the first Jewish artists who had chosen not to convert to Christianity in order to improve his prospects for artistic success. Moreover, throughout his entire life he kept using Jewish themes in his art. Oppenheim's paintings occupy a rather modest place in the history of art. The most famed series called "Pictures of Traditional Jewish Family Life" gained attention by addressing themes and assumptions that were not widely talked about in his time. Despite the fact that Oppenheim has never gained much popularity, scenes depicted in his work are unique, and his contribution into popularization of the Jewish culture is rather undervalued. Isabel Gathof will speak about why Moritz Oppenheim's life and art matter today.
About the film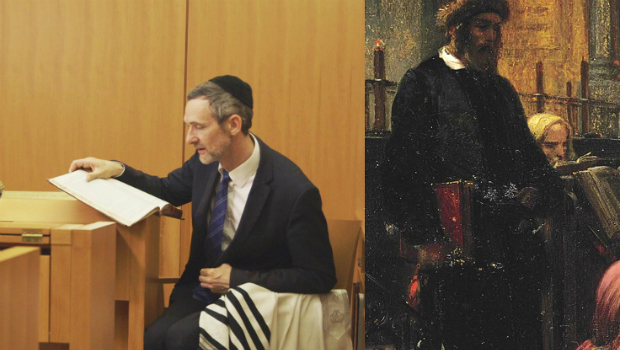 6+
Type:
Country:

Germany

Director:

Isabel Gathof