Meeting with Yuval Rabin. Rabin In His Own Words.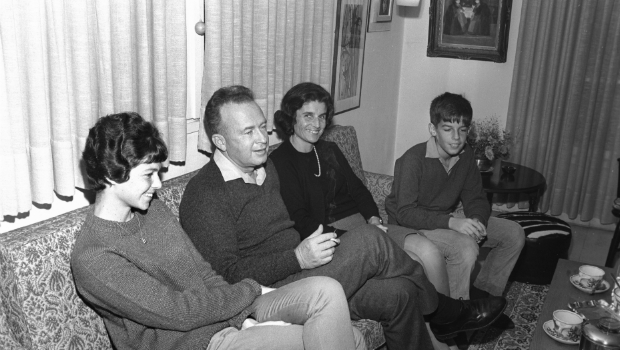 Yuval Rabin, Tatyana Karasova
It's been more than 20 years since the day of assassination of Yitzhak Rabin. According to the official version that is accepted in Israel, Rabin was assassinated by Yigal Amir, a lone fanatic, who is now serving his life sentence. But not everyone believes that theory, both in Israel and abroad. The assassination of Yitzhak Rabin remains to be one of the mysteries of the 20th century. Tatyana Tarasova and Yuval Rabin will have a conversation about life and tragic death of Yitzhak Rabin.
Yuval Rabin is a son of the late Yitzhak Rabin, a businessman and a public figure. After his father's funeral he received thousands of letters of condolence from all over the world.
Tatyana Karasova is a Candidate of Historical Sciences, the deputy head of the Department of Israel and a member of the Academic Council of the Institute of Oriental Studies of the Russian Academy of Sciences, an author of books and articles on political history of Israel.
About the film