Workshop. An artist as a storyteller.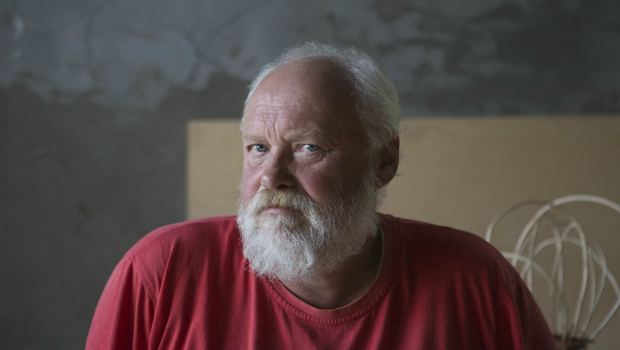 Category:
About the film:
Speaker:

Nikolay Polissky
About speaker
Nikolay Polissky is a protagonist of the film "The storyteller. After Walter Benjamin", a Russian artist, a founder of the Archstoyanie festival and Nikola Lenivets art park. He is a famous representative of Russian land-art - art that exists outside museum walls and is in conversation with surrounding landscapes. His monumental works are remarkable in their impressive scale and their harmony with nature. In the last thirteen years they have appeared in Moscow, Perm, Saint Petersburg, Luxemburg, Paris, Miami, Barcelona, and also have been exhibited in the world's largest museums.
About event
How important is an author's personality to a viewer? Philosopher Walter Benjamin wrote in his journals that even though the excerpts of one's art may be significant only to an author, it is important to remember that through those excerpts he tells about time, and the whole can be seen even through the tiniest of details, thanks to the power of conceptual thinking. The whole thus does not exist separately from an author, it is an author's personal, unique experience that has been lived through. And then the other person might see things in a different light and tell of them in a different manner. Nikolay Polissky will discuss with the film's audience answers that contemporary artists give to that very same question.
About the film
6+
Type:
Country:

Germany

Director:

Nathaniel Knop