Lecture. The final 24 hours.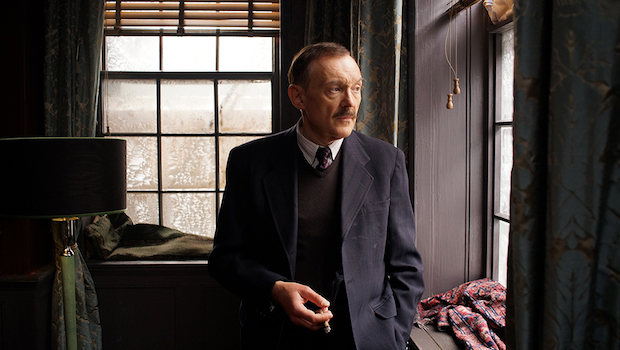 Category:
About the film:
Speaker:

Fedor Konstantinov, Alexander Belobratov
About speaker
Fedor Konstantinov is a Moscow lecturer, an expert on Stefan Zweig's biography and bibliography, a representative of the Department of Culture and the author of a book on Zweig's work (rus. "Собеседники Стефана Цвейга"). He often visits different countries himself and has explored Zweig's Europe, too. Alexander Belobratow — is a translator and an expert on Germanic literature. He has compiled and edited the translated book series "The Austrian Library". Belobratow is a Candidate of Philological Sciences and an associate professor in a School of History and Literature at the Faculty of Philology in St. Petersburg State University.
About event
After Hitler has come to power, Stefan Zweig, an austrian writer of Jewish origin, was forced to leave Europe at the height of his literary career. He went to Brazil, where he was greeted with great honors, and was expected to carry on with the public denunciation and condemnation of the Nazi regime. Events that took place in Germany not only forced Zweig to flee his homeland, but to also say an internal goodbye to his native culture once and for all. Fedor Konstantinov will talk about emotional experiences that the writer went through during the final years of his life. Alexander Belobratow will talk about the unique position that German emigrants have found themselves in during World War II.
About the film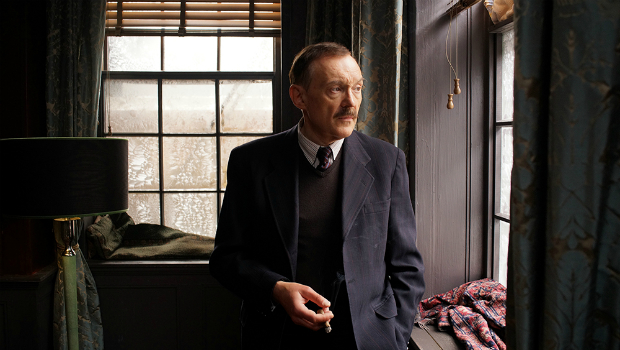 6+