Discussion. Is abortion a crime or a freedom of choice?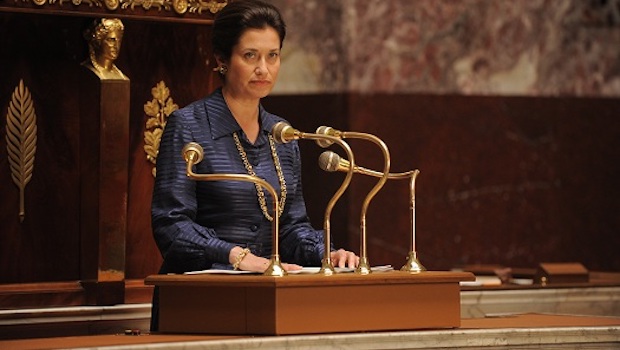 Category:
About the film:
Speaker:

Anna Rivina, Tatiana Nikonova
About speaker
Anna Rivina is a human rights activist, a Candidate of Juridical Sciences and the head of the Nasiliu.net project. Tatiana Nikonova is a famous Russian feminist, a journalist and a blogger, and a sexual education advocate.
About event
Women who choose to interrupt their pregnancy are often faced with public condemnation. Prolifers call them murderers, religious institutions consider abortion to be a sin, bureaucrats talk about the state being deprived of another taxpayer. But how often do they stop and think that this hard decision can be a woman's only solution? Anna Rivina, Tatiana Nikonova and Daria Serenko are going to discuss the situation that has formed around abortion in Russia and abroad with the viewers.
About the film