Meeting. Thoughts and feelings of HIV-positive people.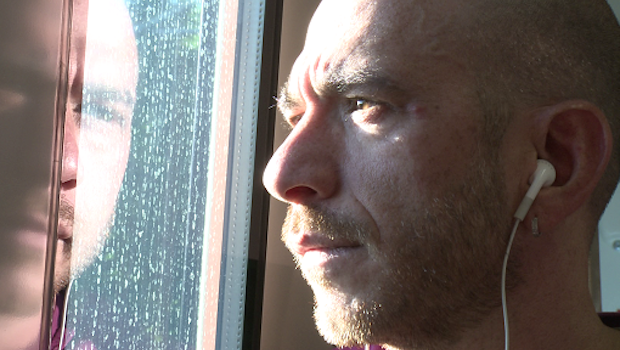 Category:
About the film:
Speaker:

Anna Rivina
About speaker
Anna Rivina is a human rights activist, a Candidate of Juridical Sciences, the head of the Nasiliu.net project, and a chief operations officer of AIDS.CENTER, a nonprofit that helps HIV-positive people.
About event
Living with HIV is a difficult ordeal. From the very first day of being diagnosed a person starts seeing himself and the world around in a different light. What to do if you have been diagnosed with HIV? How to tell myths and real facts apart? How to live with HIV in Russia? How to fight the sickness without loosing hope and remaining an active part of society? How widespread do HIV prevention measures have to be? Are modern treatments effective? How can truthful information about diagnoses prevent HIV epidemics? Anna Rivina and several HIV-positive guests will talk about the reconciliation story of the film's hero and about the power that support of family members and close friends holds for all diagnosed people.
About the film
Type:
Country:

Israel, UK

Director:

Tomer Heymann, Barak Heymann